Enjoy lively music, dancing, blooming plants, tasty foods, exhibits, a variety of crafts and Victorian cake walks at Dauphin County's free Garden Faire from 10 a.m. to 4 p.m. on Sunday, May 6 at scenic Fort Hunter Park.
A variety of colorful annuals, herbs and old-fashioned perennials will be available for purchase. Knowledgeable gardeners will also be on hand to offer gardening tips. New craft vendors are among 48 participating vendors that will offer garden wares, soaps, accessories, jewelry and more.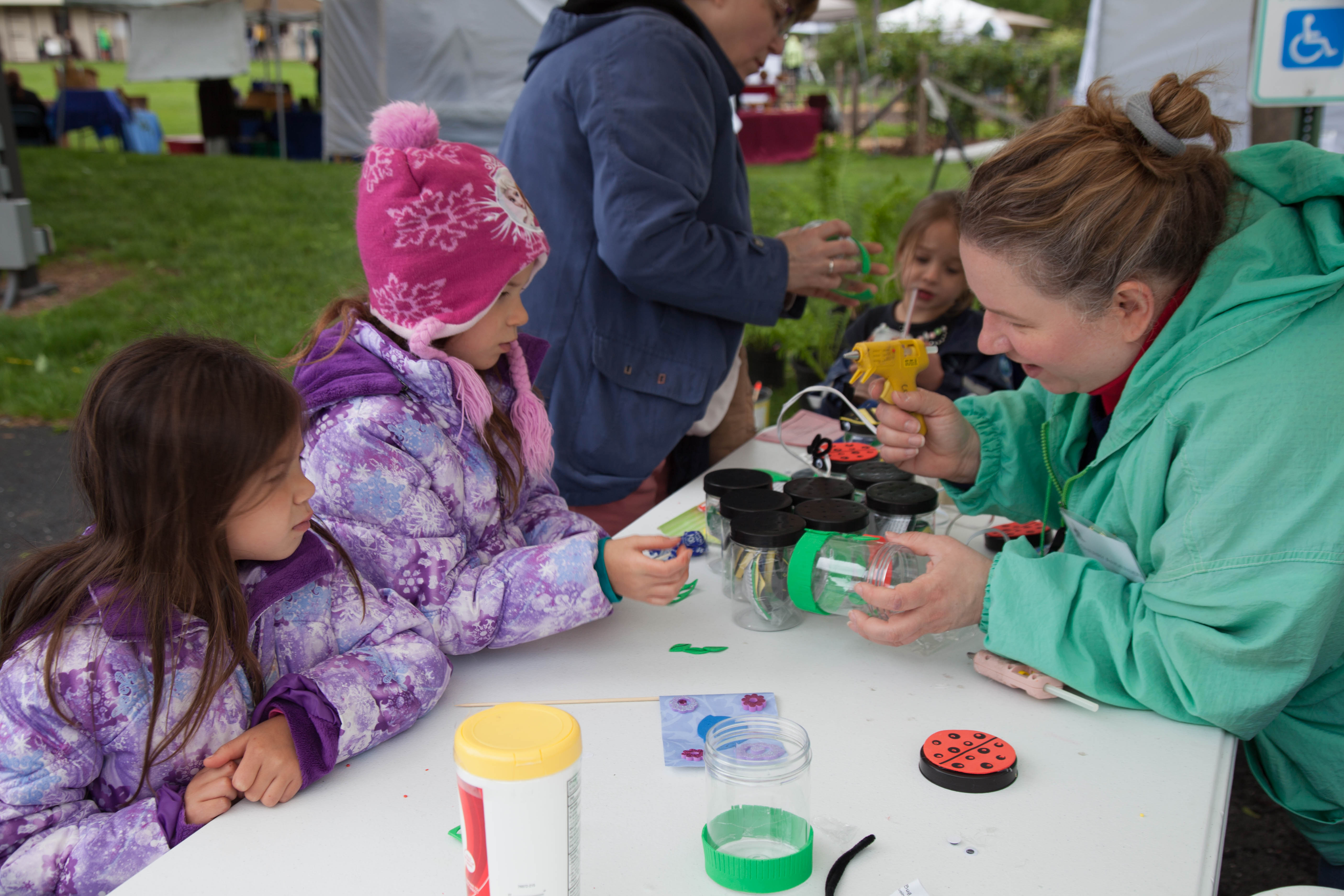 Visitors can see many aspects of Victorian life. Try on a corset or cage crinoline and dress up in Victorian-clothing (reproduction) provided by the Victorian Dance Ensemble. The ensemble will provide lively 1860s dancing with music from the Susquehanna Travellers. Visitors can participate in cake walks and win a cake provided by The Pennsylvania Bakery.
Stroll over to the Tavern yard where children can use stilts and try other fun activities. At the Tavern, visitors can purchase a tasty lunch, including overstuffed pretzel sandwiches.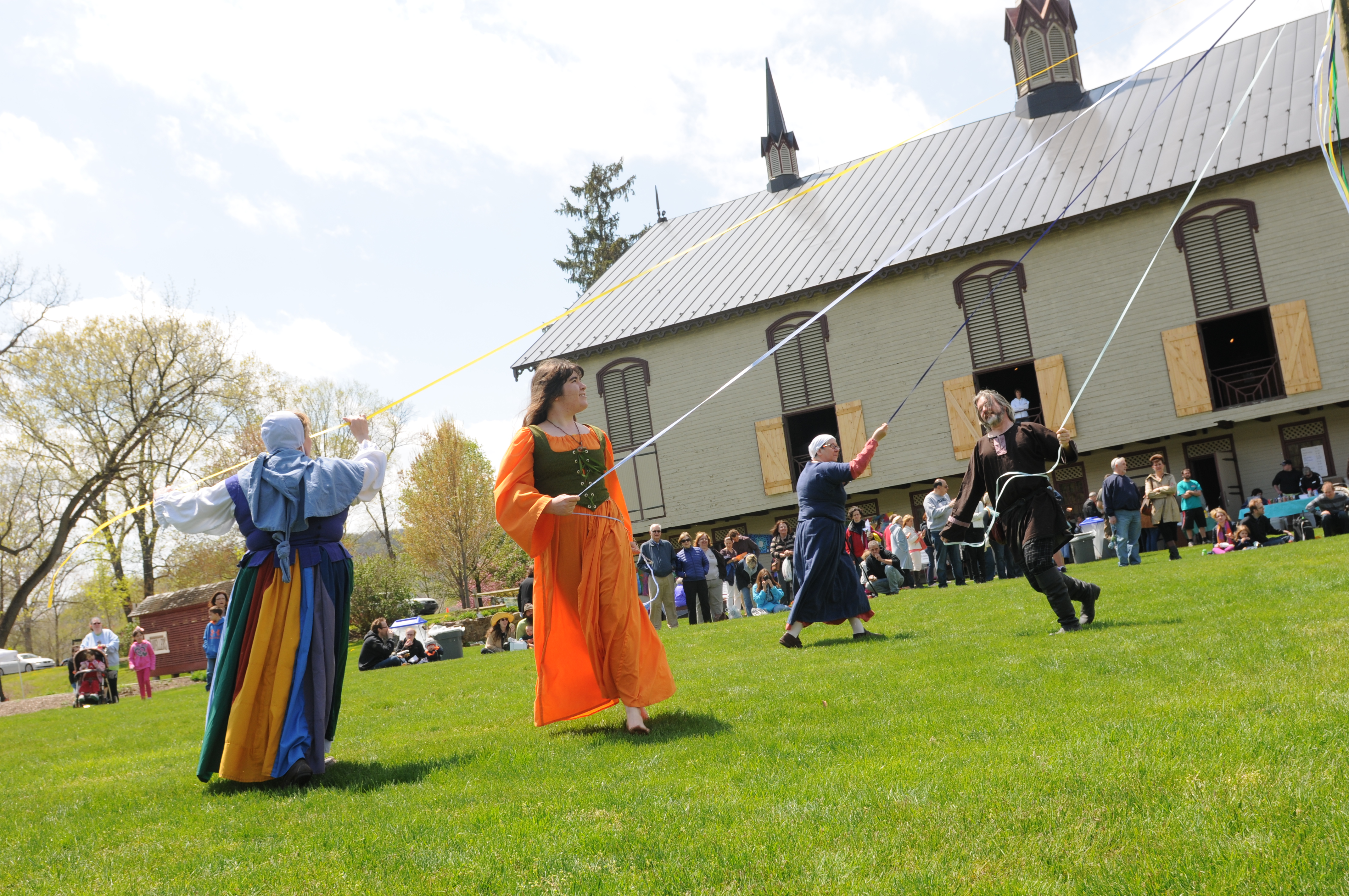 This year's event will also feature a Needle Point exhibit in the Fort Hunter Mansion. Mansion tours which include viewing the display are provided for a minimal fee.
A host of special events will take place during the festival:
10 a.m. – 4 p.m. – Mansion Tours
11 a.m. – 2 p.m. – Pony Rides at the Stable
12 p.m. – 2 p.m. – Garden Chats
10 a.m. – 4 p.m. – Children's Activities
12 p.m. and 1:30 p.m. – Victorian Dance Ensemble & Susquehanna Travellers
12:30 p.m. and 2:00 p.m. – Cake Walks
2:30 p.m. – Croquet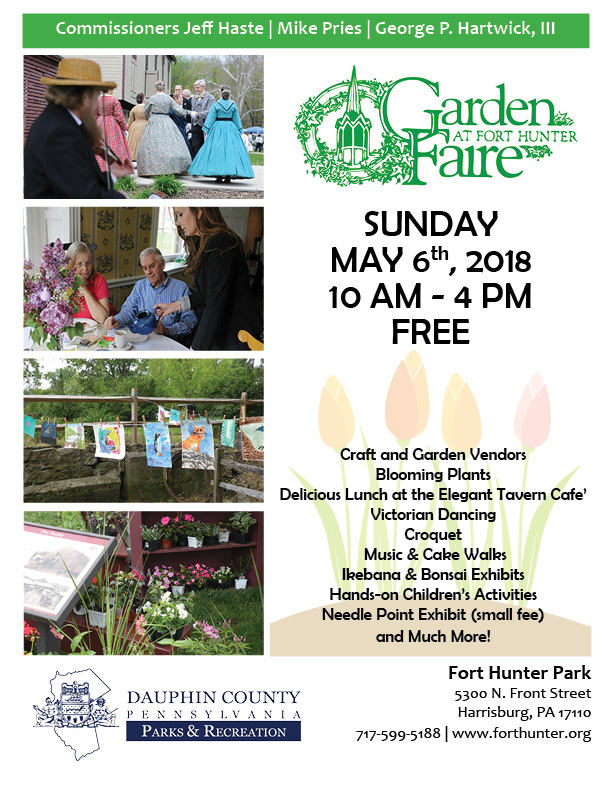 The Harrisburg Chapter of Ikebana International will hold their Ikebana exhibition in the Centennial Barn and the Susquehanna Bonsai Club will exhibit several bonsai specimens in the 1810 Stable. The Paxtang Art Association's show and sale will be featured, once again, at the event. In case of inclement weather, some outdoor activities may be canceled.
Fort Hunter Mansion and Park is located at 5300 N. Front St., Harrisburg. Fort Hunter is owned by Dauphin County and operated by Dauphin County Parks and Recreation.
The park is stroller friendly and parking is right at the event. Most activities are free of charge but bring money for the concession stands or to purchase items from our craft vendors.
For more information, please visit www.DauphinCounty.org or call 717-599-5188. Connect with Dauphin County Parks and Recreation on Facebook and Twitter.